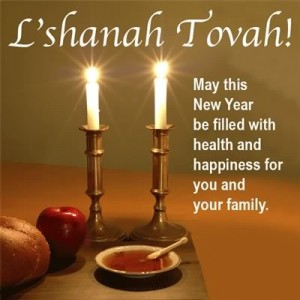 So 2 of the best working girls I have ever been with, Kylie and Jessica, are not with us anymore. Both have left the country unfortunately (god, I hope these 2 sexy cats will be back soon!).
The current period in Israel, the holidays season, is pretty weak in terms of the action in the escorts scene. Usually it's a time when most of the escorts that are working in Tel Aviv return back home to their cold countries in eastern Europe.
This holiday season starts on the 13rd of September with the first holiday named "Rosh Hashana" (the Jewish New Year), in between there is "Yom Kippur" (Day of Atonement), and it ends with the final holiday of this season, named "Sukkot" (Tabernacles). All in all, the final day of this long holiday season will be on the 6th of October. As I said, this period is very weak as far as finding any new working girls that are worth being mentioned on my blog.
So until I find some new escort in Tel Aviv to report about, I will mention here again one of my favorite working girls in the area, Meital. She's local, so you shouldn't have any trouble getting a hold of her during the holidays season. For those who haven't read my report about her, Meital is a very smart and sexy lady with big natural boobs. She is one of the best in the business of Erotic Massage/Body Massage. If you're in the Tel Aviv/Ramat Gan area, you should definitely check her out and give yourself a 45 minutes of joy and pleasure with her.
Until my next report, enjoy Israel!
P.S You can also check "My TOP 3 escorts in Tel Aviv" page which gets updated pretty often by me.
P.S.S Happy New Year! 🙂